It has been a year since the tragic death of Breonna Taylor, who was taken from us at the hands of police brutality.
Breonna Taylor was a 26-year-old emergency medical technician who was in the prime of her life, but that beautiful life was abruptly cut short.
Police brutality is nothing new to our society, but with a new generation of freedom fighters and the growing power of social media, it has been combated in a way that has never been seen before.
This young woman from Louisville, Kentucky became the face of a social injustice movement that will be talked about for future generations to come.
The name Breonna Taylor can be heard ringing from every city, beauty shop, household, or street corner.
People from around the world have been marching, protesting, mourning, crying, and aching because of her heart-wrenching departure from this life.
History has shown us just how vigilant we as a people and community can be when we are calling for social change and injustice, and in current times, Millennials and Generation-Z have been at the forefront of this movement demanding justice and police reform, with social media being one of their most-used and effective battle grounds.
The hashtags #SayHerName and #ArrestTheCopsWhoKilledBreonnaTaylor have been posted more than 130-thousand times, according to Instagram, and growing.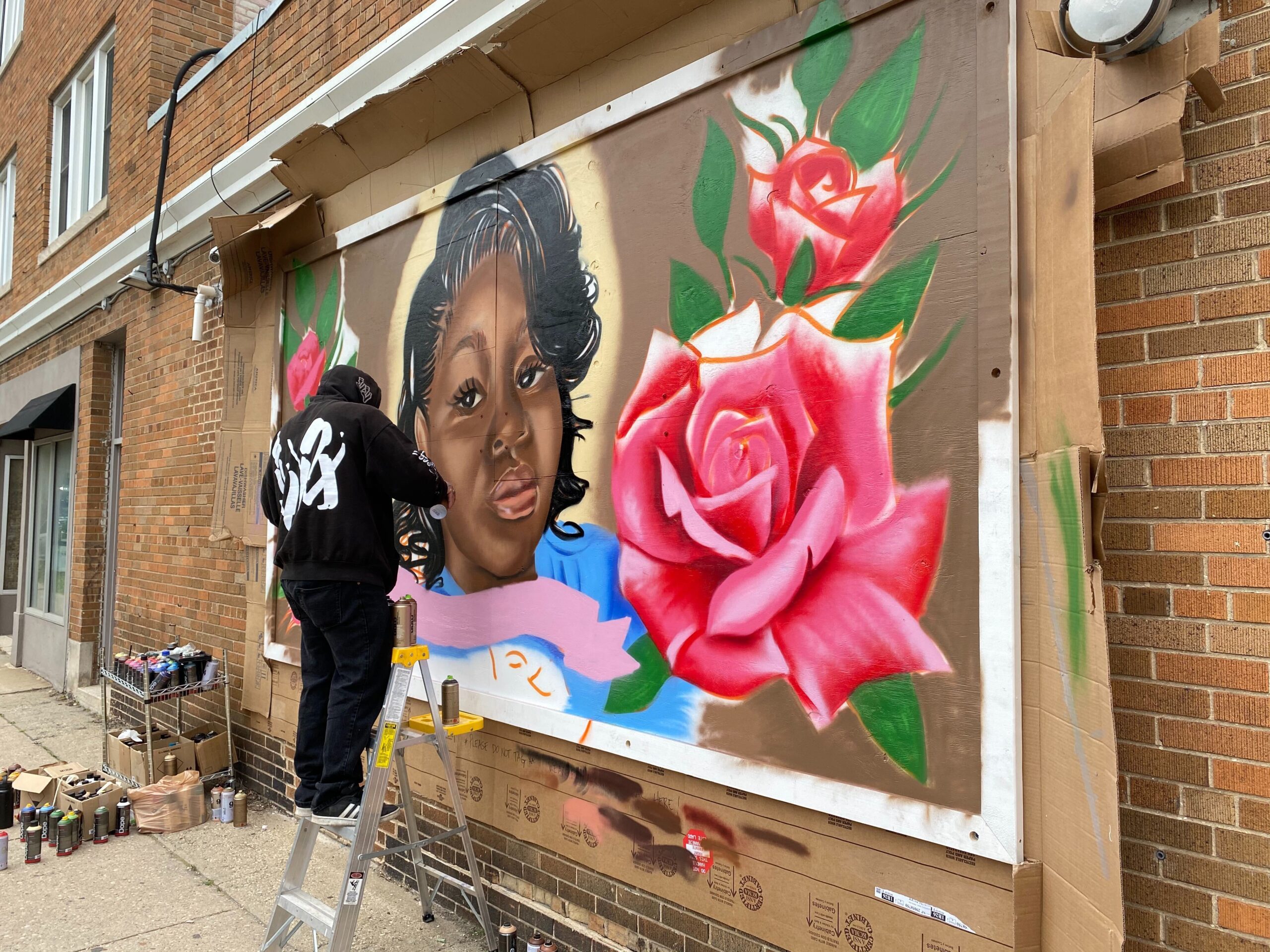 Taylor has posthumously been on the covers of several national magazines including "O", The Oprah Winfrey Magazine, and Vanity Fair.
In a recent interview by WLKY with Breonna Taylor's mother, when asked if having her daughter be the face of a movement brings her any peace, Tamika Palmer said, "I think about how I said I always knew she'd be great, but you hate it. You hate it has to be her face. But then I think, who could've done it better?"
The fight for justice for Breonna Taylor, and all other lives at the hands of police brutality, is far from over.
We love you, give you honor, and will always fight for you and shout your names from the mountain tops. Your life mattered then, it matters now, and will matter forevermore.
"Let us march on, till victory is won."
Photo Credit: Twitter