NBC has ordered two comedy pilots, one of which will include singer and actress Demi Lovato.
Titled Hungry, the single-camera comedy pilot featuring Lovato will take us into the world of a group of people who have a variety of eating disorders and help each other as they look for love, success, and the perfect thing in the refrigerator that is going to make everything all better.
In addition to starring in the sitcom, Lovato will also executively produce alongside writer and executive producer Suzanne Martin.
Lovato is no stranger to the screen as she is a celebrated Disney Channel alum, starring in multiple Disney Channel original movies and sitcoms. She has also made appearances in Grey's Anatomy, Glee, and multiple episodes of the Will & Grace revival which executive producer Martin recently wrote for.
Other executive producers of the pilot include Sean Hayes, Todd Milliner, Scooter Braun, Scott Manson, and James Shin.
Lovato has been an open book about dealing with an eating disorder in the past.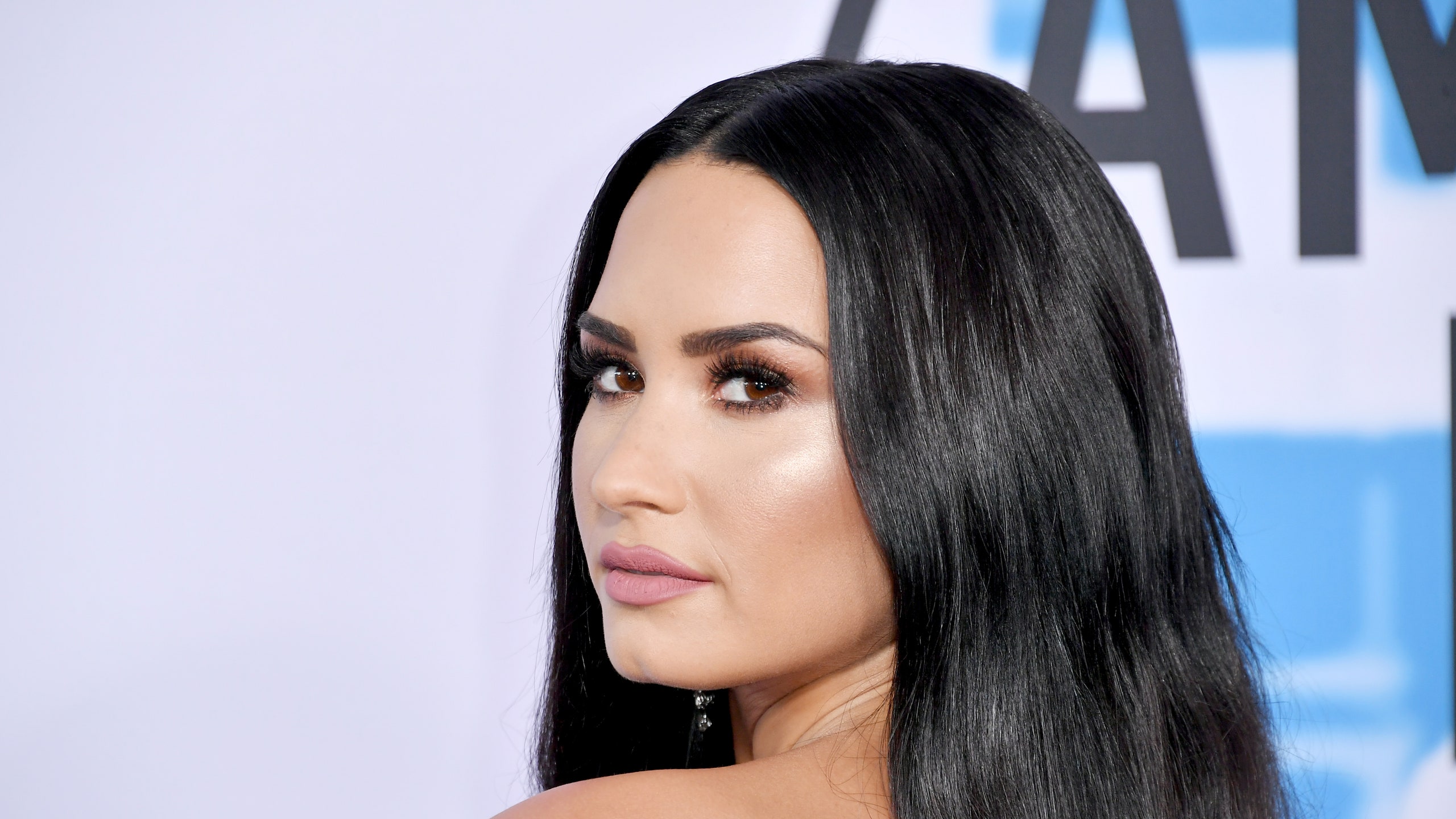 "I was compulsively overeating when I was 8 years old," she said to ABC News in 2011. "So, I guess, for the past 10 years I've had a really unhealthy relationship with food."
The singer also spoke about how she developed bulimia after being bullied about her weight by classmates while working on the Disney Channel original movie Camp Rock as a teenager.
If given the go-ahead, Hungry will be Demi Lovato's first regular role since starring in Disney Channel's 2009 original series Sonny With a Chance.
Featured photo credit: Jose Sena Goulao/EPA-EFE/Shutterstock