Kobe Bryant's five-year, post-retirement endorsement with Nike expired this month, and Vanessa Bryant along with the estate of her late husband and basketball legend, have made the decision to not renew the partnership.
The decision to not renew comes after Vanessa Bryant and the estate growing frustrated with Nike limiting the availability of Kobe Bryant products during his retirement and after his death in January 2020.
Frustration also stemmed from the lack of availability of Kobe Bryant footwear in kids' sizes.
"My hope will always be to allow Kobe's fans to get and wear his products," Vanessa Bryant said. "I will continue to fight for that. Kobe's products sell out in seconds. That says everything."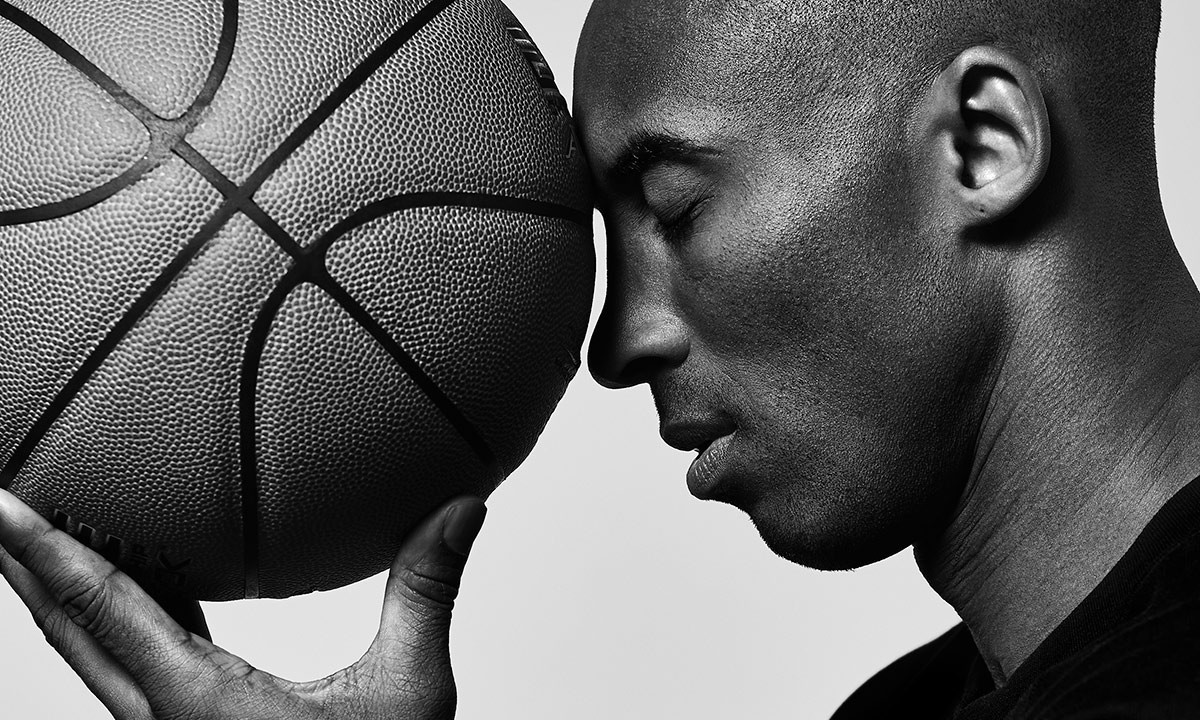 "Kobe's Nike contract expired on 4/13/21," Vanessa Bryant said to ESPN. "Kobe and Nike have made some of the most beautiful basketball shoes of all time, worn and adored by fans and athletes in all sports across the globe. It seems fitting that more NBA players wear my husband's product than any other signature shoe."
"I was hoping to forge a lifelong partnership with Nike that reflects my husband's legacy. We will always do everything we can to honor Kobe and Gigi's legacies. That will never change.
All future releases of Kobe Bryant-branded footwear and apparel that is manufactured by Nike will be halted.
Although the Kobe Bryant estate owns the rights to both the "Mamba" logo and his signature, the "Sheath" logo that is often featured on the tongue of Nike's popular Kobe sneakers is owned mutually from both parties.
The news comes as a shock mainly to players who wore Kobe Bryant's sneakers during games faithfully.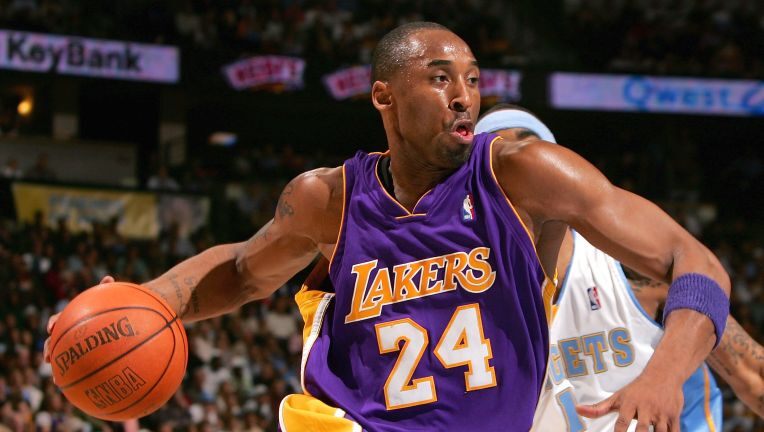 In a recent Lakers game against the Utah Jazz, two players of the late legends team sported Bryant's signature sneakers.
Kentavious Caldwell-Pope and Talen Horton-Tucker are committed Kobe sneakerheads and vowed to keep wearing them despite the news.
"First of all, I'm going to try to get a couple more pairs before they stop selling them," Caldwell-Pope said.
Horton-Tucker used his postgame news conference as a time to make a final plea.
"It's kind of unfortunate but I guess I got to figure something out now," he said. "I'm putting a call out to everybody right now. Whoever can get me any Kobe's, I need them."
Nike has told ESPN in a statement, "Kobe Bryant was an important part of Nike's deep connection to consumers. He pushed us and made everyone around him better. Though our contractual relationship has ended, he remains a deeply loved member of the Nike family.
Featured photo credit: Neil Bedford/HIGHSNOBIETY