Sherri Shepherd is over homeschooling her fifteen-year-old son Jeffrey.
The Two Funny Mama's host shared her LOL homeschooling woes with cohost Kym Whitley on Instagram via the "TFM" podcast, where she captioned her post.
"One too many emails from my son's #teacher sent me over the edge PLUS my dog ate Jeffrey's burrito! What has you overwhelmed during this #quarantine ?"
Shepherd is also the new cohost of "Dish Nation" and can be seen on the Netflix comedy "Mr. Iglesias."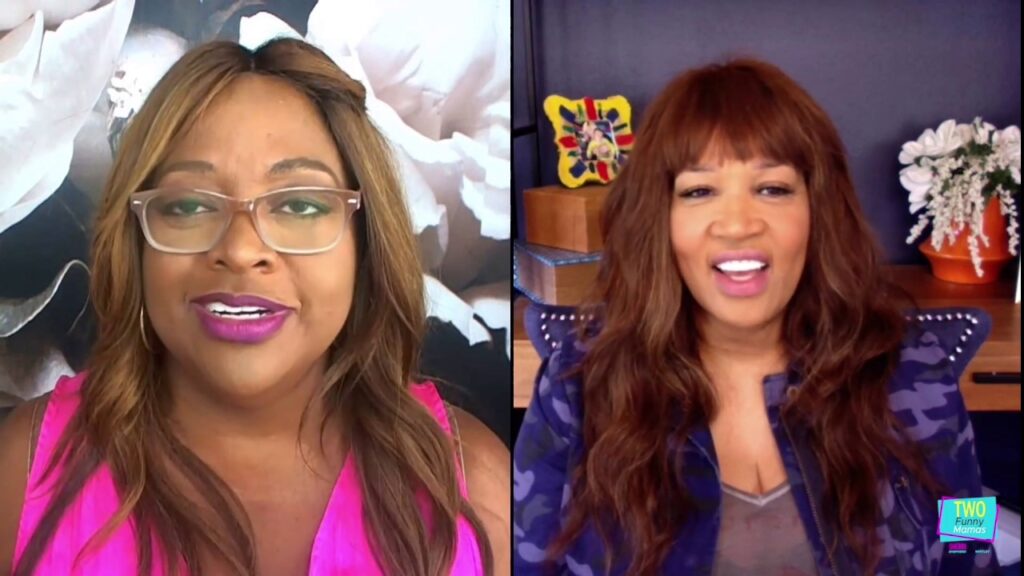 Parents, are you also feeling a bit overwhelmed and over homeschooling in the pandemic?
Photo Credit: Getty Images