Every social movement has started because of someone who raised their voice for awareness or change on a specific matter.
Before something can become a social movement, it must first be discussed enough to gain the attention of a plethora of people who agree, and in some cases disagree, on a particular issue.
There are hundreds of social movements, with many of them reaching mainstream attention.
The body positivity movement has gained mainstream attention due to popular culture's artists, models, and influencers who live their lives loudly and boldly on their social platforms and in-person appearances and engagements.
Some body positive heavy-hitters include plus-size model Ashley Graham, influencer Harnaam Kaur, singer/actress Demi Lovato, and plus-size model/influencer Tess Holiday to name a few.
There is one artist in particular who has been on the frontlines of the social movement since her explosion into mainstream: singer, actress, and influencer Lizzo.
When a movement becomes widespread, it is quite possible for the intended goal of the movement to be overshadowed.
Lizzo spoke out via an Instagram video post recently criticizing the body positive movement for forgetting about "the people who created" it and for continuously putting pressure on women who are considered overweight.
"Because now that body positivity has been co-opted by all bodies and people are finally celebrating medium and small girls and people who occasionally get rolls, fat people are still getting the short end of this movement," Lizzo said.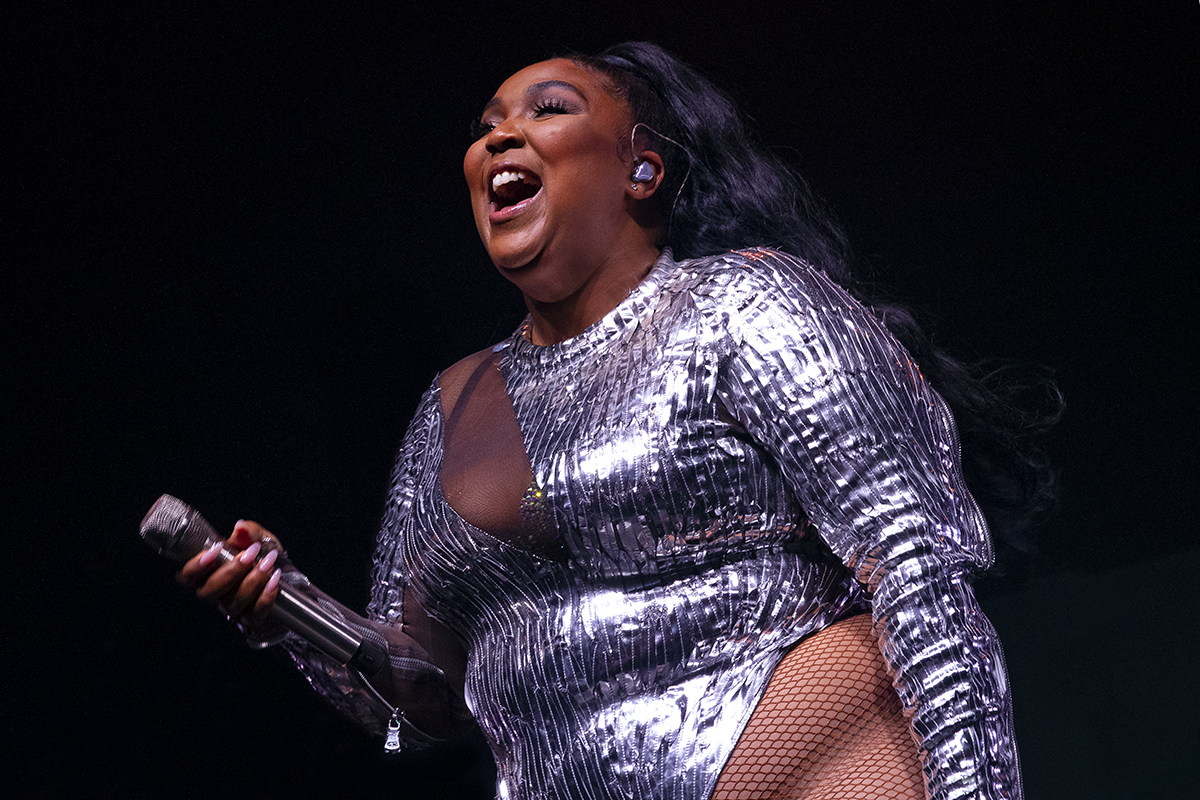 The "Truth Hurts" singer also said, "It's like, 'Body positivity is for everybody'. Yes, please be positive about your body. Please use our movement to empower yourself. That's the point! (But) the people who created this movement – big women, big brown and Black women, queer women – are not benefiting from mainstream success of it."
Lizzo said this because she is noticing that since the movement has become more inclusive than originally, fat people are "still getting talked about, memed, shamed and no one cares anymore."
Lizzo ended the video with a request that people continue to support each other and avoid making generalizations or comments about women's health or weight.
Featured photo credit: CNBC