After almost a decade since the final episode aired, popular Nickelodeon television show iCarly is getting a revival.
The show iCarly centered around a group of three teenagers (Miranda Cosgrove, Nathan Kress, Jenette McCurdy) who starred in their own webcast featuring wacky skits, while they also navigated through their typical, often comical teenage lives.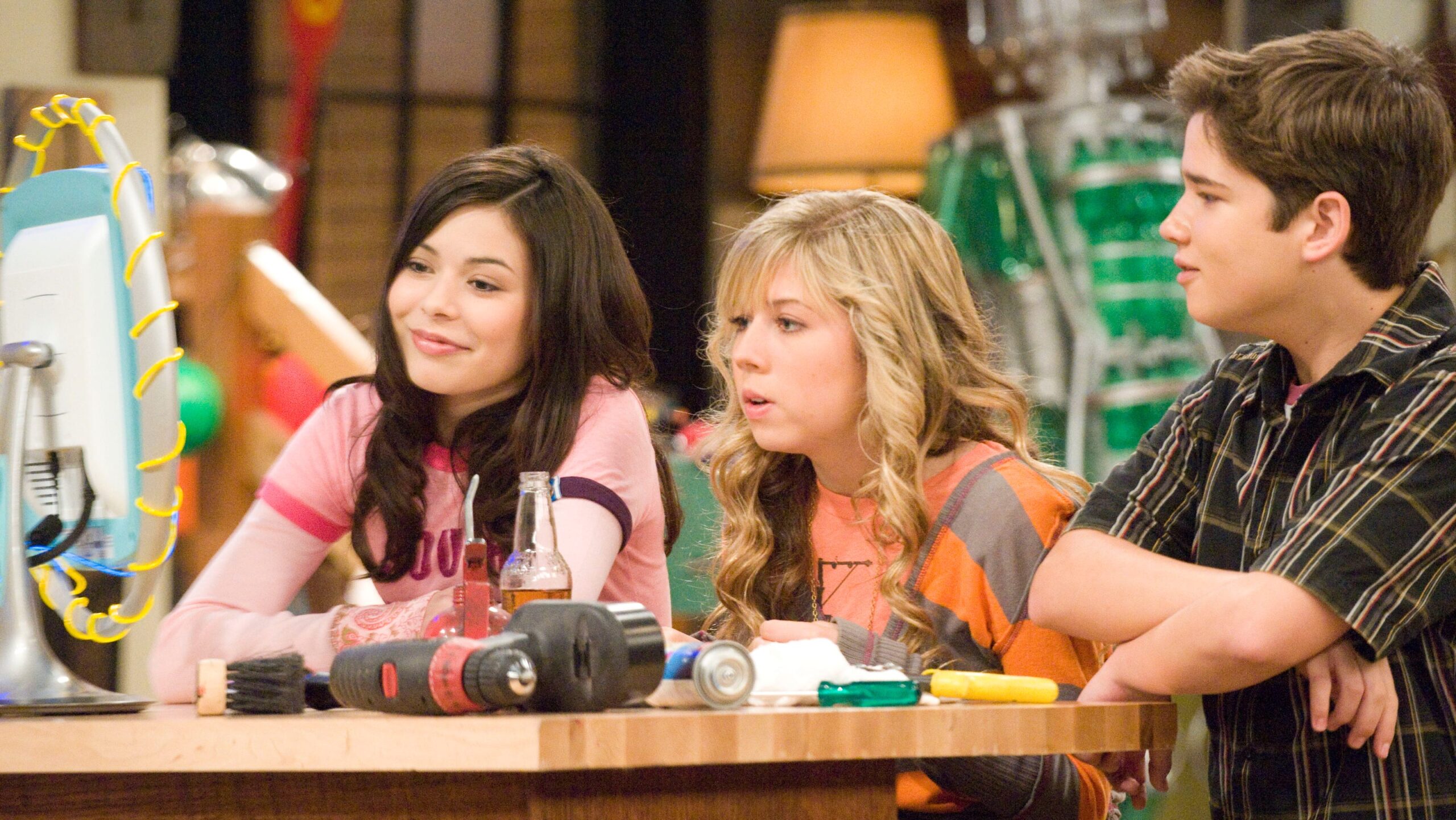 The revival, provided by Paramount+, will feature the original cast members with the exception of one.
In a recent podcast, Jenette McCurdy who played Sam, the best friend and co-host of Carly (Miranda Cosgrove), revealed that she would not be returning for the show's revival.
During the podcast, McCurdy told guest Anna Faris that she quit acting a few years ago to try her hand at writing and directing. She also spoke of how she never wanted to act, but her mother introduced her to the stage as a child.
"I was the main financial support for my family," McCurdy said. "My family didn't have a lot of money, and this was the way out…always, always, always, acting was difficult for me."
When it comes to her role in iCarly and others, McCurdy said, "I'm so ashamed of the parts I've done in the past. I resent my career in a lot of ways. I feel so unfulfilled by the roles that I played."
The original show ran on Nickelodeon from 2007 to 2012, and the revival of the show was ordered this past December, with production already underway.
Photo Credit: James Atoa/Everett Collection