Mental health and illness awareness has not been discussed in the past as much as they are being discussed currently with a growing number of brave individuals who are choosing not to remain silent about issues that affect more people than you could imagine.
There are often misconceptions and ideations when it comes to the perceptions of mental health and illnesses, and if you have never experienced it first-hand, there will always be a disconnect when attempting to understand these feelings and the people who experience them.
There are a plethora of reasons and scenarios that may contribute to a person's mental health battles, and one artist is retiring from music because of this.
In a recent Twitter post, Grammy-nominated newcomer CHIKA revealed that she was retiring from music.
In the announcement, the songwriter and rapper announced that the "mental toll" the music industry was taking on her was not something she could easily "bounce back" from.
The 24-year-old also openly admitted to struggles with thoughts of suicide.
CHIKA, born Jane Chika Oranika, spoke her honest truth about music, the music industry, and being cyber bullied, mentioning the people who rejoice in the "decline of my mental health".
"I've told my team, I've told my therapist, I've told friends and acquaintances. Today I told Twitter. What followed was a hoard of psychotic fans rejoicing in the decline of my mental health, harassing me as if I spoke to them first."
The rapper then went on to announce her retirement from music.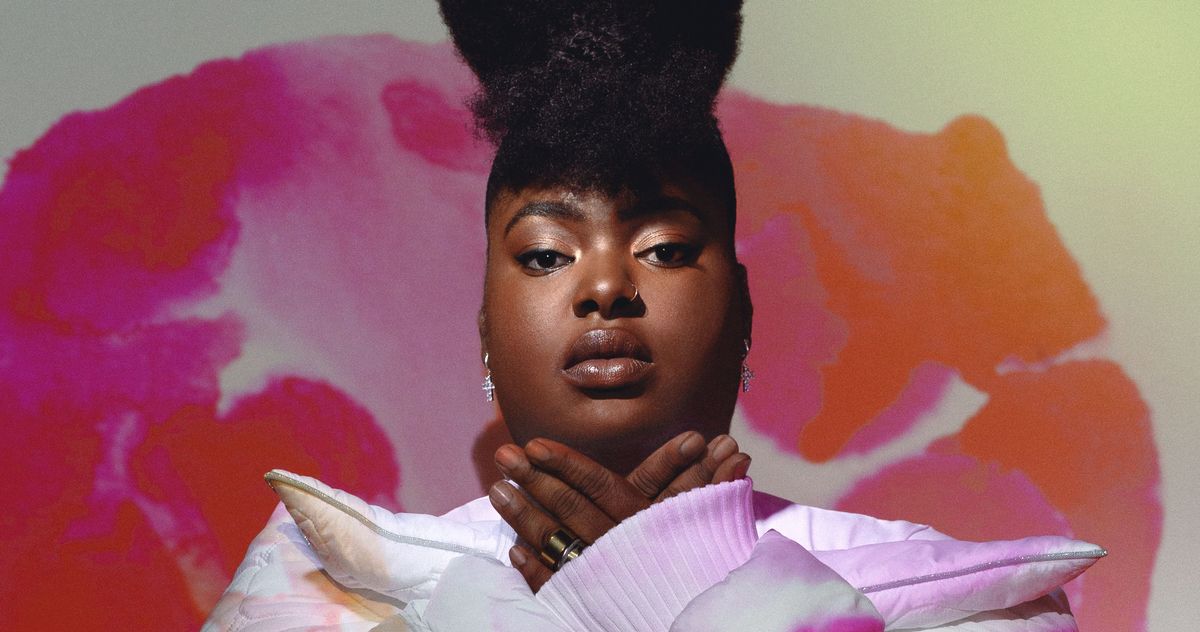 There were a great number of CHIKA's Twitter followers who were enraged following her retirement announcement, but there were also many fans who showed her nothing less than grace, support, and well-wishes. Fellow rapper Cardi B also expressed her support and encouragement.
CHIKA was signed to Warner Records in 2019 and was named in XXL's 2020 Freshman Class.
The rapper/songwriter also received a Grammy nomination for Best New Artist in 2021.
CHIKA ended her note on Twitter with a very simple "I'm out.". She also hinted that she may return to music if "things don't work out".
Whatever CHIKA decides, it is our hope and prayer that she receives the healing, support, and strength that she needs and deserves.
Featured photo credit: Ryan McGinley