Tyler Perry has always been open about sharing his journey for success with fans. From being homeless to meeting Oprah in a hotel lobby to paving his own way in the film and television industry, Perry didn't give up on himself and often times, encourages his millions of social media followers to do the same. Listed, are three things to learn from the entertainment mogul to help you to not give up on your dreams.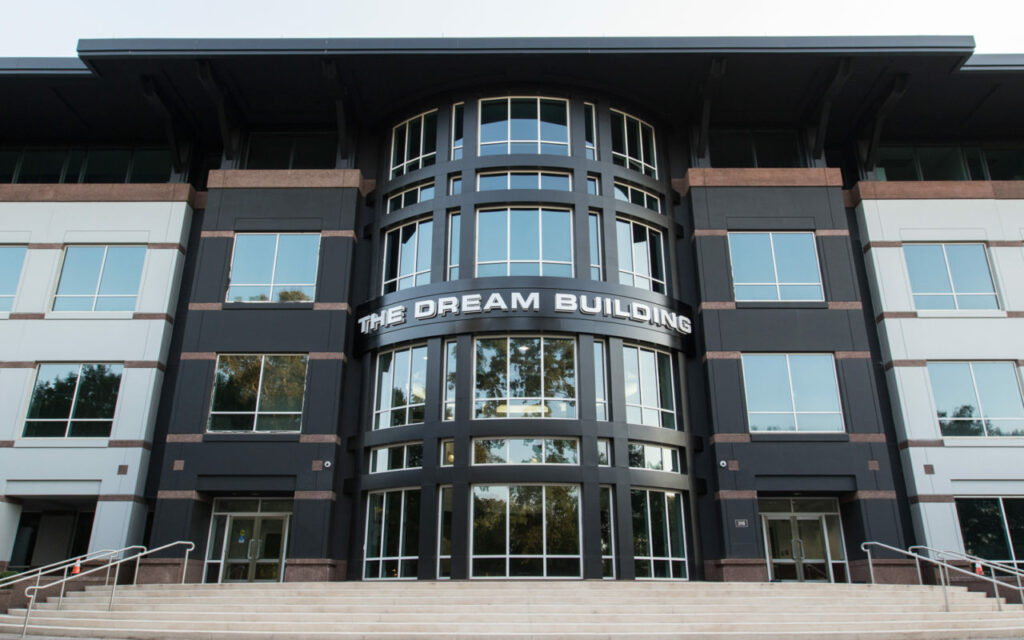 See the potential in abandoned areas
The Dream Building, that sits on the lot of  "Tyler Perry Studios" was once an abandoned space filled with snakes, coyotes, and grass 10 feet tall.  "Where others saw dilapidation, I saw hope," says Perry.
How many times have we, ourselves, overlooked forgotten places? Turning our eyes away from seeing the true potential where our dreams are encased. The beauty in what Tyler Perry created, is a reminder that not all things appear lovely upon discovery. Real vision takes work.
Humble Beginnings
Everybody knows your name when you've made it. Rarely are you noticeable during the struggle. You know, the quiet time where it was you up against unimaginable road blocks. Something all too familiar to Perry. So much so, he bought a car this year that is almost the same model as the 1992, Geo Metro he drove before stardom. Why? It symbolizes the darkest times in his life. And though Perry didn't purchase it to revisit the pain, he once slept in his vehicle while homeless until it was repossessed, he did so because he did not want to forget where he came from or the desire to help others. Perry parks the car in front of his studio so his dream will always overshadow his former nightmare. He's in a place now where he can chuckle looking back.
Keep going! Better days are ahead if you hold tight to your dreams. Use your humble beginnings as fuel to chase your vision. When good things start to happen, remember the struggle so you remain compassionate to always help others.
Ownership
Just over a month ago, Perry was honored at the BET Awards where he received an Ultimate Icon Award. His acceptance speech resonated with the audience on and off camera. He spoke on the history of the land where he built his studio. It was once a Confederate Army Base to keep 3.9 million blacks enslaved. Today, that same land is owned by a black man. Perry shared that while some people protested the exclusivity of the Oscars a few years back, he was too busy creating his own film and TV projects. His words apply to anyone with dreams of ownership in the very areas in which they are gifted, "every dreamer in this room: there are people whose lives are tied into your dream. Own your stuff, own your business, own your way."
Takeaway: Do what you do. Do it well. Own it! Share your journey. Spread the knowledge you've gained. And pay it forward for the next person who has a dream.
By La Tasha Taylor
Feature photo: Getty Images
Article repost; October 7, 2019. Original publish date—July 31, 2019.