The conversation we've all been waiting to hear finally took place on Sunday night. Oprah Winfrey, beloved talk show host, sat down with Prince Harry and Meghan Marke, Duchess of Sussex, to talk about their exit from the UK and stepping back from the Royal Family. They discussed allegations of lying, racism, and neglect in areas of security, finances, and even suicidal thoughts.
Here's what we know
Racial comments in the tabloids have been no stranger to Harry and Meghan. Yesterday they exposed racial attacks within the Royal family around the time Meghan was pregnant with her firstborn Archie. Meghan told Oprah that "We have in tandem the conversation of 'He won't be given security, he's not going to be given a title' and also concerns and conversations about how dark his skin might be when he's born." Harry wanted her to share to Oprah that "it was not his grandmother (Queen Elizabeth), or his grandfather (Prince Phillip) that were a part of those conversations."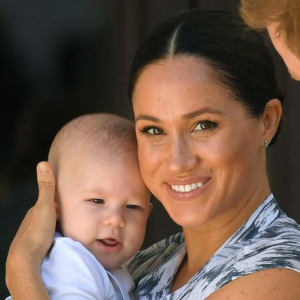 Meghan opened up about her mental state during all of this and mentioned thoughts of suicide while living with the Royal Family. She says, "I was ashamed to have to admit it to Harry. I knew that if I didn't say it, I would do it. I just didn't want to be alive anymore." At some point, she confided in a Senior Royal about seeking help and support and was told that it "wouldn't it be good for the institution."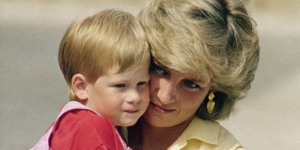 The late Princess Diana was mentioned a few times in the interview, and Harry even compares his mother's struggles to Meghans'. He opens up about how he is 'really let down' by his father (Prince Charles) because "he has been through something similar." Harry mentions that he and Meghan are surviving off the inheritance his mother left him after being "cut off" from the Royal Family finances. Harry adds that his mom "saw it coming" and made plans. The members of the Royal Family receive money each year for official engagements. When Megan was introduced to the family, someone suggested Megan continue acting "because there wasn't enough money to pay for her," He is now using his mother's money to pay for security for his family.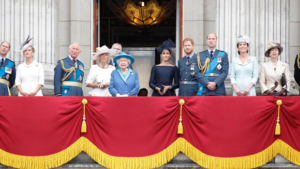 Photo Credit: USA Today