Vanessa Bryant appearing at the NBA All-Star Game for charity was overshadowed by the sexiest remarks on social media.
The wife of the late Kobe Bryant, who also lost daughter Gianna (Gigi) on Jan 26, 2020, presented the inaugural Kobe & Gigi Bryant WNBA Advocacy Award at the NBA All-Star game. That should have been the focus; instead, Twitter decided to hone in on Vanessa's body image rather than the reason we watched her on the screen.
Thank you, Vanessa, for your strength and diligence in continuing to honor the memory of your husband and daughter through the Mamba and Mambacita Foundation. Bryant caption the photo on Instagram.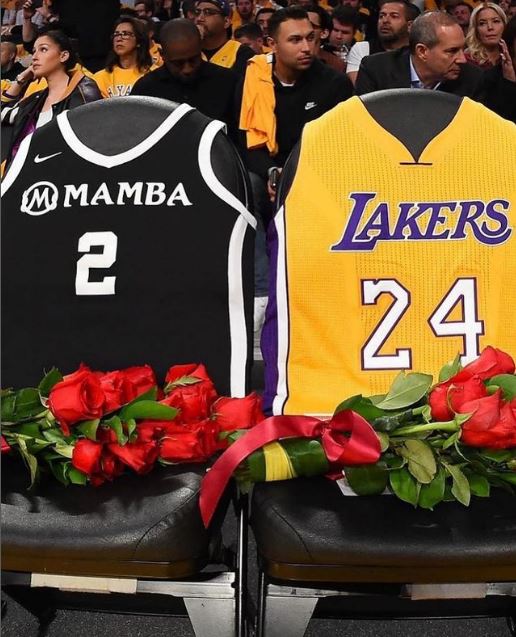 Congratulations! Sherri Shepherd announced on Instagram her new talk show "Sherri" will debut in September.
When you think it's a "no," sometimes God is saying "Not Yet!"
I've wanted to do my own talk show since I left "The View" in 2014!
Today, God showed the world my "YES!"
Thank you everyone for making this dream of hosting my own talk show come true!
Thanks Debmar-Mercury (Ira Bernstein pictured slide 5); my new Executive Producer @JawnMurray (slide 3); and to my EP/showrunner David Perler (slide 7).
The "SHERRI" show will premiere this September. More details coming!
View this post on Instagram
Shepherd is the recurring permanent host of "Wendy." The show that Wendy Williams made a household name for 14 is coming to an end for now. We wish Williams well and excellent health, and we're excited to see Shepherd step into her newest hosting opportunity.
The ladies of 'Red Table Talk' are winners of this year's 53rd Annual NAACP Image Award. Jada Pinkett Smith, Adrienne Banfield-Norris, Willow Smith won for both Outstanding Talk Series and Outstanding Host in a Talk or News/Information (Series or Special) – Individual or Ensemble.
The Monday-Friday virtual ceremonies are live-streamed via the Image Awards' YouTube channel and NAACPImageAwards.net.