The eldest daughter of the NBA legend Kobe Bryant has recently announced that she has officially signed a modeling contract with IMG Models.
Kobe Bryant, along with daughter Gianna "Gigi" Bryant, passed away in the early part of last year. Natalia Bryant, the daughter of Kobe and big sister to Gigi, Bianka (BB), and Capri (Koko), recently turned 18 and could not be more excited about her new venture.
Natalia said in a statement recently, "I have always been interested in fashion since a very young age. I have a love for the industry and ever since I can remember I wanted to model. There is a lot to learn but I feel this is a great opportunity for me to learn and express myself creatively."
Wife of Kobe and mother to Natalia, Vanessa Bryant, expressed how proud she was of her daughter in an Instagram repost, saying, "I'm so happy for you! I love you, Nani." Vanessa Bryant just so happens to a former model as well.
Other recent young women who have signed with IMG Models include Ella Emhoff, the stepdaughter of Vice President Kamala Harris and the daughter of second-gentleman Doug Emhoff, and poet Amanda Gorman.
We cannot wait to see how far these young women will go.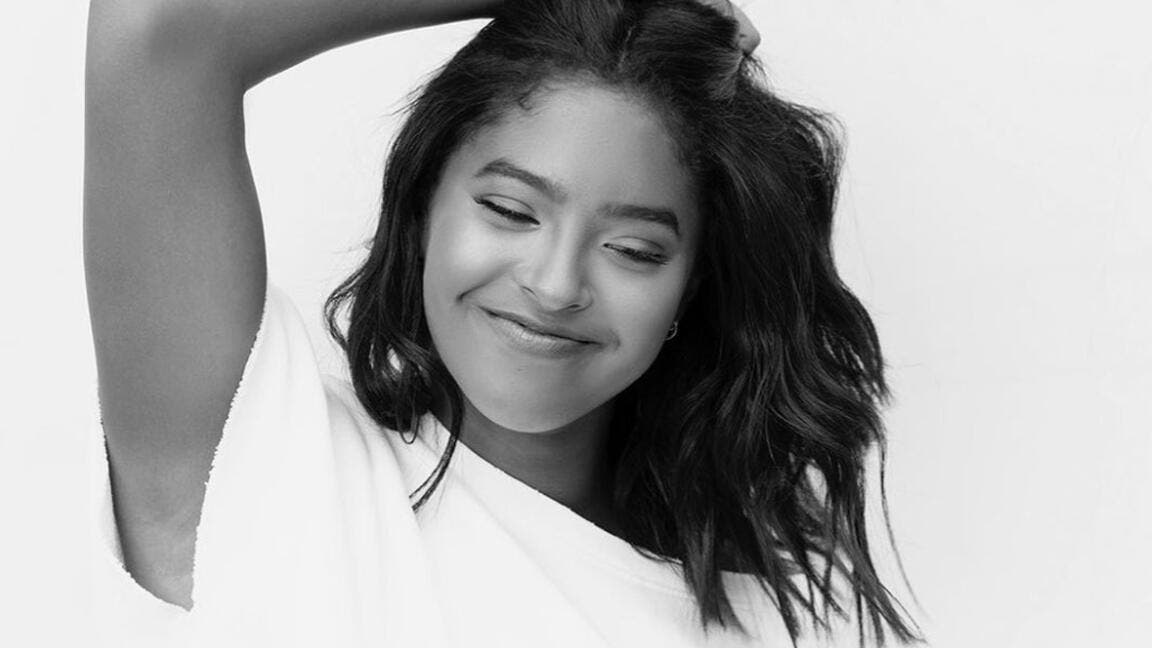 Photo Credit: Instagram