Grammy-nominated rapper DMX (born Earl Simmons) is currently in White Plains, New York Hospital, in serious condition.
A statement from his rep was released saying,
"Last night, Earl 'DMX' Simmons was rushed to the hospital after collapsing at home. At this time, he remains in ICU in critical condition. Earl has been a warrior his entire life. This situation represents yet another road he must conquer." The rep goes on … "The Simmons Family appreciates the overwhelming outpouring of heartfelt love, encouragement, support, and prayers for Earl. Earl is someone whose life and music have been a source of inspiration and strength to so many people around the world. It is reassuring to see his fans return that same passion and energy to him during his time of need."
On Friday, the rapper suffered a heart attack and collapsed in his New York home. According to his longtime attorney Murry Richman, he was later rushed to the hospital and put on life-support.  In addition to his lawyer commenting on the devastating situation, his ex-manager, Nakia Walker, provided updates on DMX's current condition.
Walker reported Sunday that "he's still in the same condition — in a vegetative state, [with] lung and brain failure and no brain activity," she said. "We're just praying and waiting. Praying and waiting."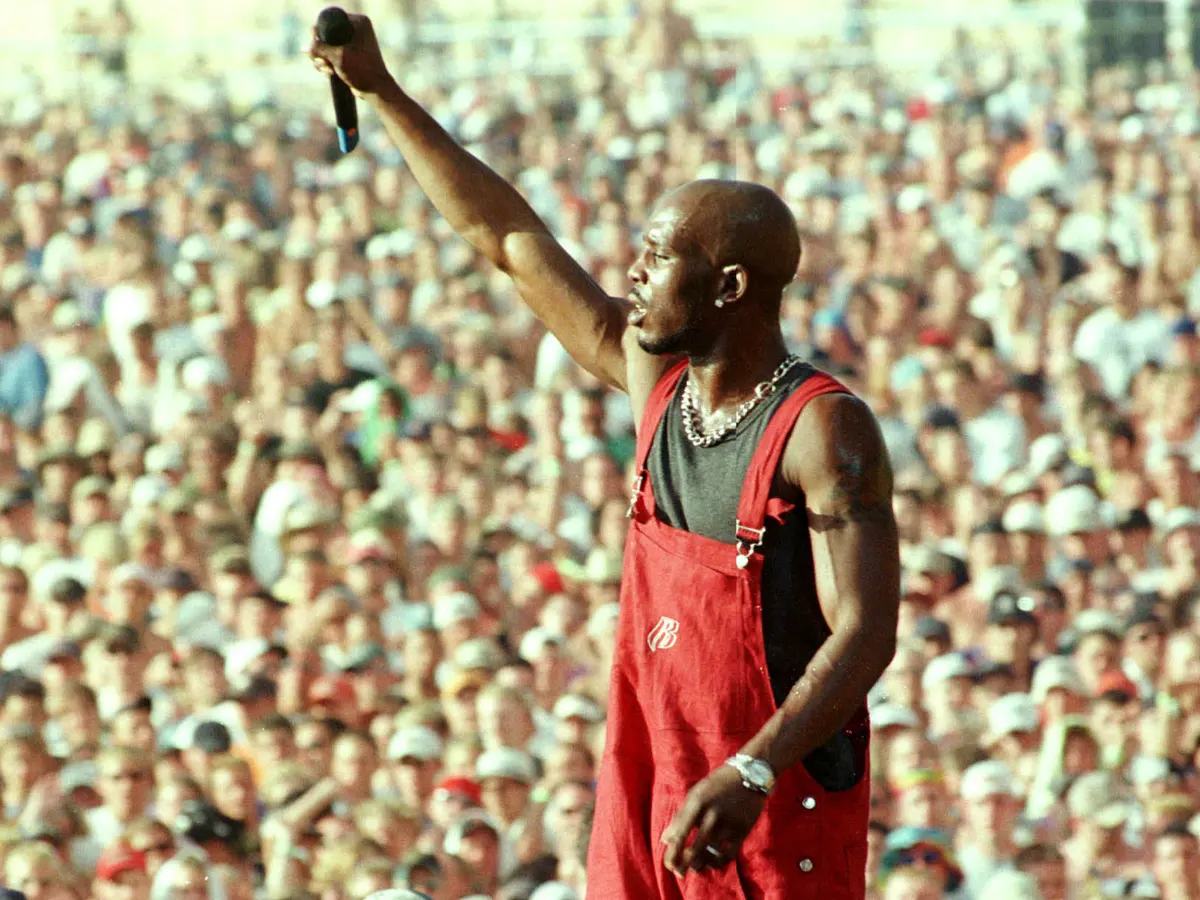 The Ruff Ryders to the Rescue Foundation will be holding a prayer vigil outside of White Plains Hospital on Monday.
Photo Credit: KTTC