Since the quarantine began amid the coronavirus pandemic, some of our favorite celebrity couples
have split from long-time marriages like Kelly Clarkson and Brandon Blackstock to Friday Night Lights alum Jurnee Smollett, who filed for divorce from husband Josiah Bell March 27. Quarantining together and separately has led to high stress, significantly impacting many relationships during the lockdown.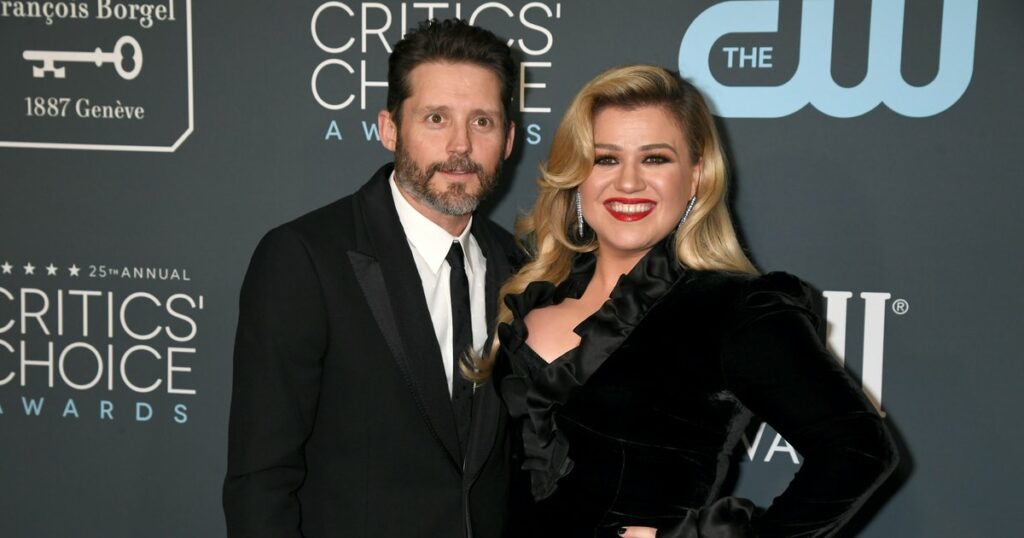 Why are so many celebrity couples struggling during the pandemic and how they can come out on the other end stronger together.
One celebrity couple who has reconciled during the quarantine is Ne-Yo and his wife, Crystal Smith after they announced in February they were getting a divorce.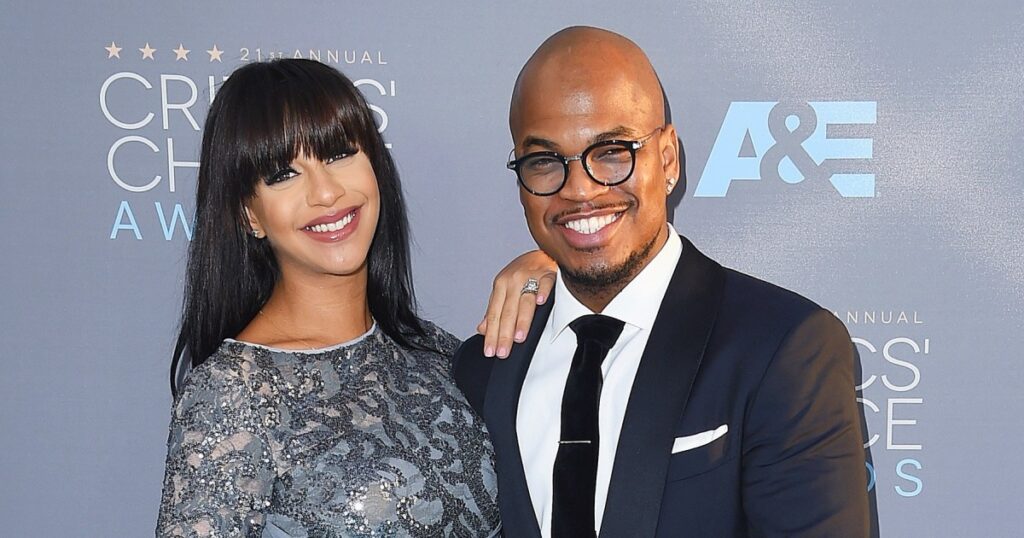 During a recent episode of The Talk, Ne-Yo admitted, "Before the quarantine happened, we were definitely talking divorce and the quarantine kind of forced us to sit still, block out the noise from the world — you know the world can get very, very loud, and we tend to let the world's opinion mean more in certain situations than it should."
The "World of Dance" judge says, "We're actually stronger now than we were before because now we feel like we can really talk to each other," Ne-Yo said.
Ne-Yo and Crystal married in 2016 after dating for one year and share two sons, four-year-old Shaffer, and two-year-old Roman.
By: BSM Team
Photos: Getty