Actress Tracee Ellis Ross is finally launching her haircare line after ten years. Pattern is the new haircare brand for natural hair especially curly hair girls and women who now have a reason to embrace their coils. In a recent Instagram post on Tuesday, Ross shared the news in a nude photo shoot modeling her textured hair. Ross has prepared for this launch for twenty years, and making it a goal to meet the expectations of curly haired women around the world. Whereas some women had to use more than one solution to meet their hair goals Pattern is for "those of us who need more than a quarter size of product," said Ross.
"@patternbeauty is the result of 20 years of dreaming, 10 years in the making (I wrote my first brand pitch in 2008, right when girlfriends finished) and 2 years of working with chemists. I'm so excited to share this with yall," Ross captioned in her Instagram post.
After Ross went through her own personal hair journey, she felt other women of color with different grades of hair could use her assistance. "The culture of beauty has been so steeped in patriarchy, racism and sexism for so long and it's not that those skin tones and hair types never existed, but there hasn't been a large space and understanding for it," Ross told WWD.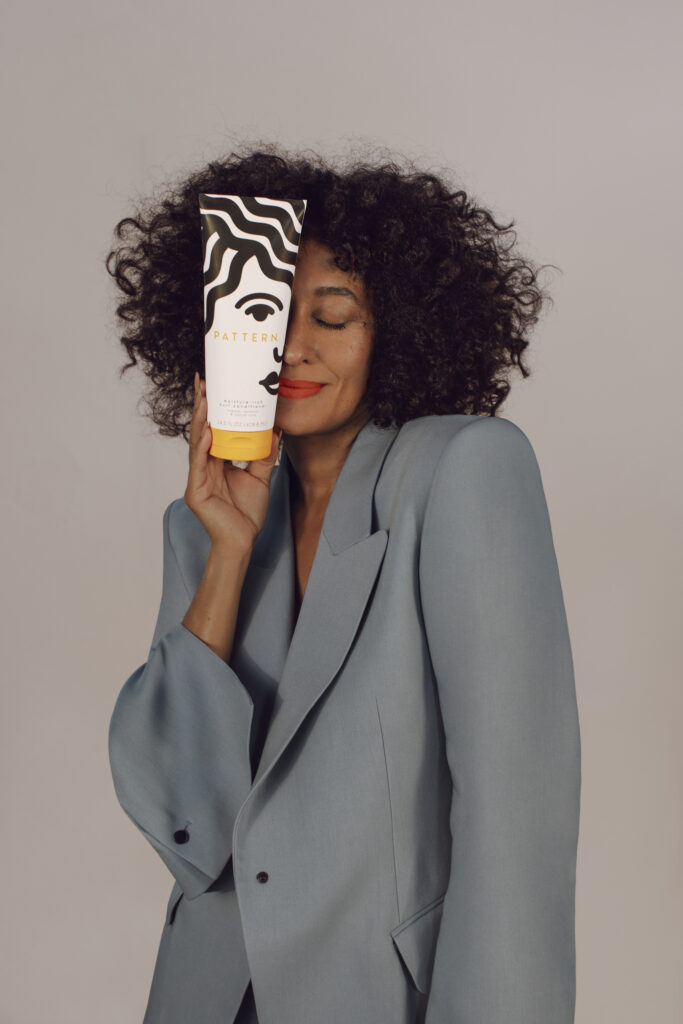 Ross expressed that wearing her natural hair had always been an issue when she was younger and she could never figure out why. "Growing up, society told me there was a right way to wear my hair and a right way to look, those ideas didn't match what I saw in the mirror."
Pattern is scheduled to launch on September 9, 2019, and will include three conditioners, one leave-in conditioner and one shampoo. The other products will be available to texturize the hair, add volume and shine. The travel size set will include two hair oils, wash day products such as a micro- fiber hair towel, in-shower hairbrush, and a hair clip. Be the first to purchase these fine hair care products at @patternbeauty.com and Ulta Beauty. #RockYourPattern
By: Aaliyah Ford
Featured Photo: David Livingston