During last night's 63rd Annual Grammy Awards, the stars came out to shine bright.
Due to the ongoing coronavirus pandemic, this year's show was without an audience and a limited number of performers and nominees were permitted attendance.
Hosted by Trevor Noah, the night consisted of stellar performances, record-breaking wins, tearful speeches, and statement-setting fashion.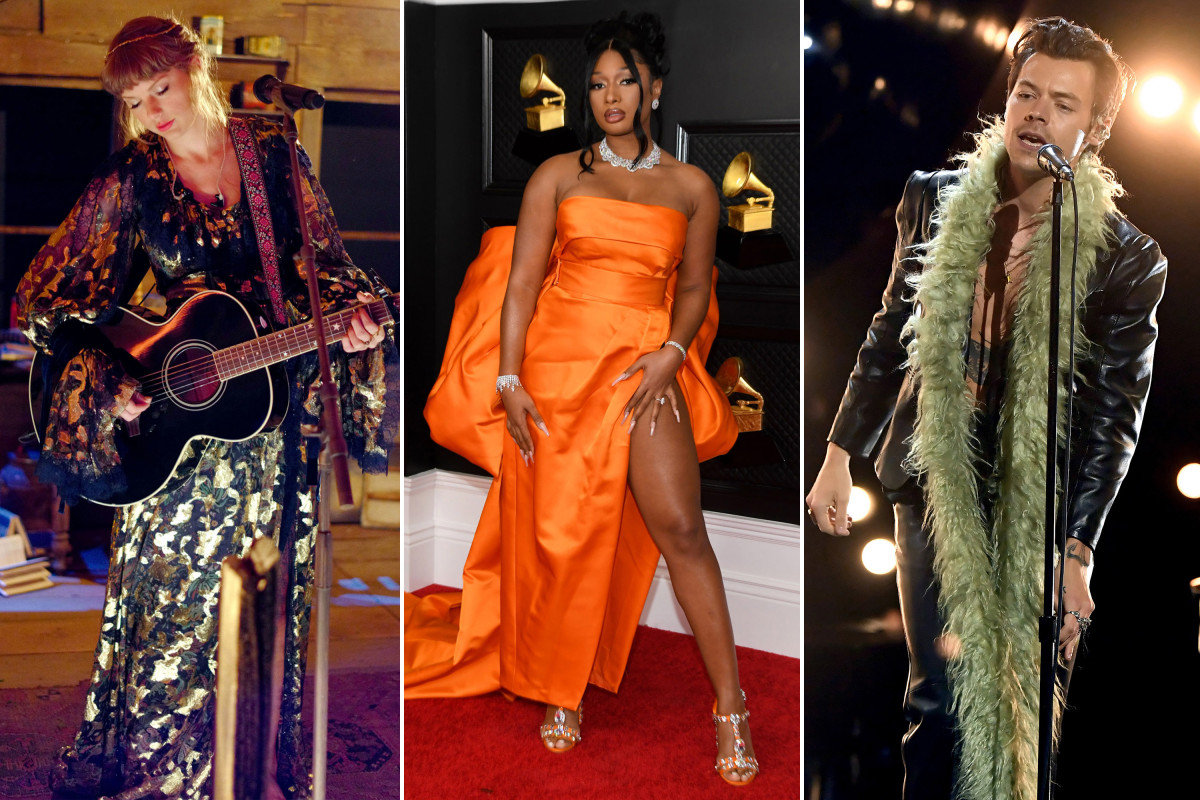 Although there was no full audience for artists to perform for, as compared to previous years, all performers of the night came to "show up and show out" as if the venue were packed from wall-to-wall.
Performers of the night included Cardi B and Megan Thee Stallion, Dua Lipa, Taylor Swift, and Bad Bunny.
The night's award winners include:
Billie Eilish, Record of the Year
Taylor Swift, Album of the Year
Megan Thee Stallion, Best New Artist
Beyonce, Best R&B Performance
John Legend, Best R&B Album
Megan Thee Stallion featuring Beyonce, Best Rap Performance, and many more. See complete winner list here.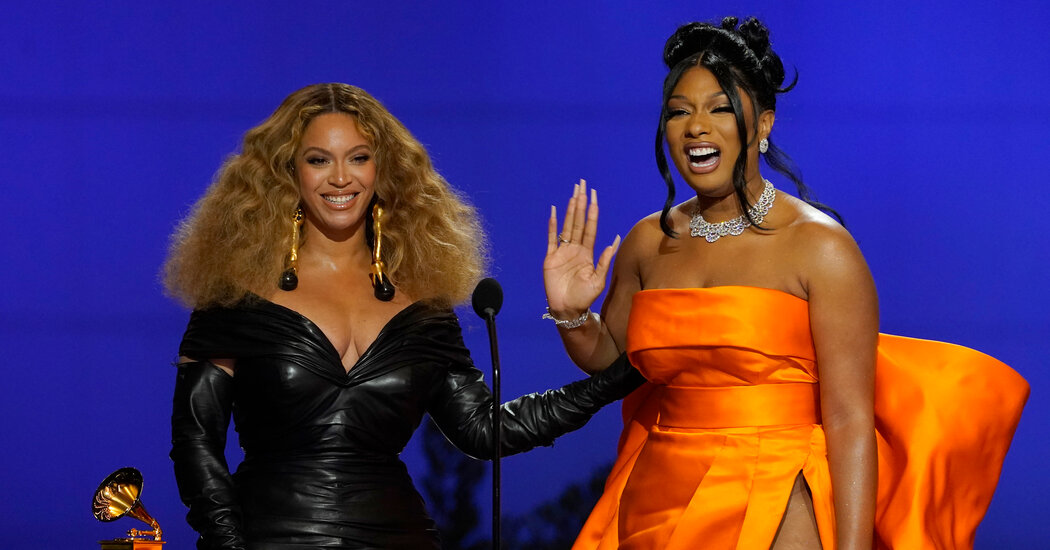 One of the record-breaking award recipients of the night was Houston, Texas native Megan Thee Stallion, who won her first Grammy for Best New Artist, the first female rapper to do so since Lauryn Hill in 1999.
Beyonce, who is also a Houston native, broke the record for the most Grammy awards ever by a female artist, and most Grammy awards ever for a singer. Her and rapper-husband Jay-Z's daughter, 9-year-old Blue Ivy Carter also received her first Grammy, making her the second youngest person to do so.
Congratulations to all winners and nominees of the evening!