Keith Powers ("The New Edition Story") and Ryan Destiny ("Star" and "Grown-ish") are the hottest, trending couple on all social media platforms. Their photo-shoot followed by an interview with We The Urban was recently released. The young couple demonstrates how different and pure black love is, as they share some secrets and key points on how to maintain a healthy and successful relationship in today's society.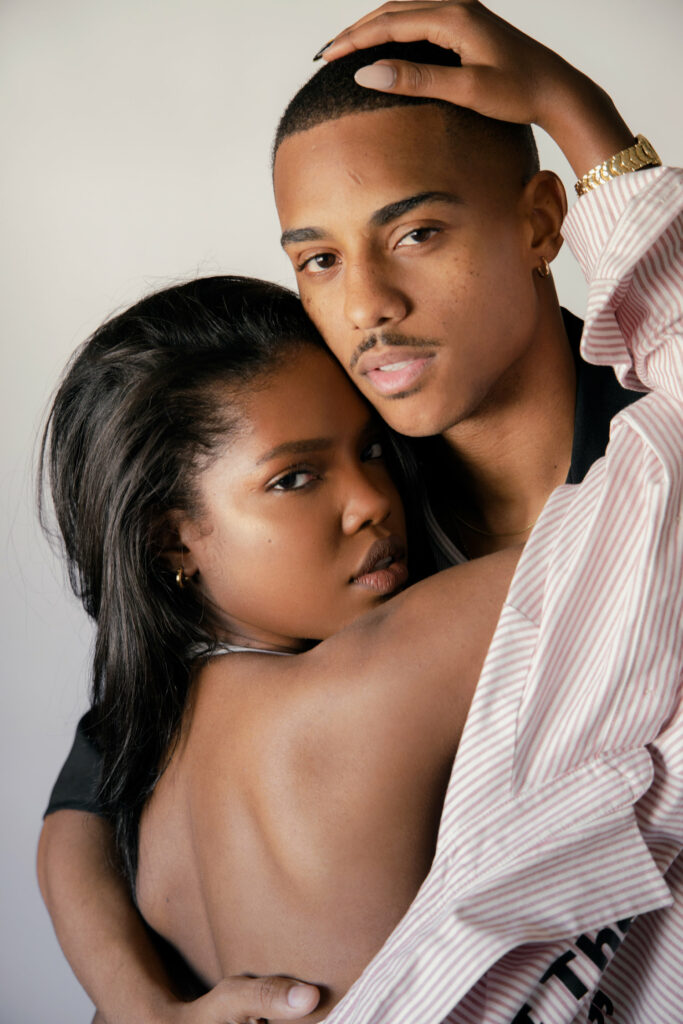 Powers, 26, describes the first time he laid eyes on Destiny, 24, at a Teen Vogue party in 2015. He specified how he ran up to her to introduce himself and the two exchanged Instagram handles. As a year went by, their friendship became stronger. They also found themselves frequently crossing paths. The friendship later evolved into a romance people can't get enough of on social media.
"I realized I was in love when I knew my life would be extremely affected in a negative way if Ryan wasn't in it," Powers said. "Loving someone is a very natural feeling that just happens. You can't just wake up and SAY I love this person, you FEEL it. You realize like wow, this person is a piece of me and regardless you don't ever want that person out of your life." Adding, "I also felt myself growing as a person when Ryan came into my life, especially mentally. And I realized that I'm ready to deal with anything I have to deal with alongside Ryan. Once I felt that, I knew." 
The couple became official in October 2016. They mentioned though they receive a lot of attention, they're still able to be low-key about their personal lives.  They list 5 key points to know before and during a relationship.  
Love can get messy

 

Love yourself first

 

If you're not growing together,

you're

growing apart

 

Privacy is the key

 

Nothing worth having comes easy

 
"You should never be with someone who makes you feel hard to love, and yes, that includes yourself, sis. Before you explore your relationship options, you have to take the time to really get to know yourself," says Destiny.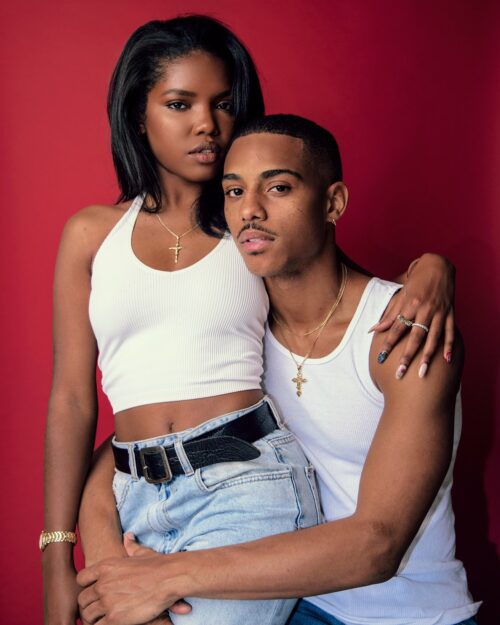 Being able to understand those key factors help to maintain a strong and healthy relationship. Besides, any look at these two love birds and who wouldn't want to be like them.   
Written By: Jasmin Urquiza Montiel
Feature Photo: Aris Jerome