The Kelly Clarkson Show launched an episode on Wednesday, and the Grammy award-winning singer and host took it back to the beginning in an emotional moment that started her career. Clarkson and original 'American Idol' judges Paul Abdul, Randy Jackson, and Simon Cowell have not been on the stage together since 2002 and reunited on the show. Ryan Seacrest who has hosted AI since it debuted Skyped in and Justin Guarini who was runner-up to Clarkson appeared in person as well.
Clarkson talked about her struggles of moving back to L.A., to audition for AI without knowing anything. "When I walked in, I'll tell ya, I knew nothing. I literally had just moved back from L.A. My place burned down, I was living in my car for three days here and then finally I was like, 'I gotta go home,' and somebody told me about the audition and I literally walked in, I had no idea what I was doing, I didn't know it was TV show until the audition I was in front of ya'll."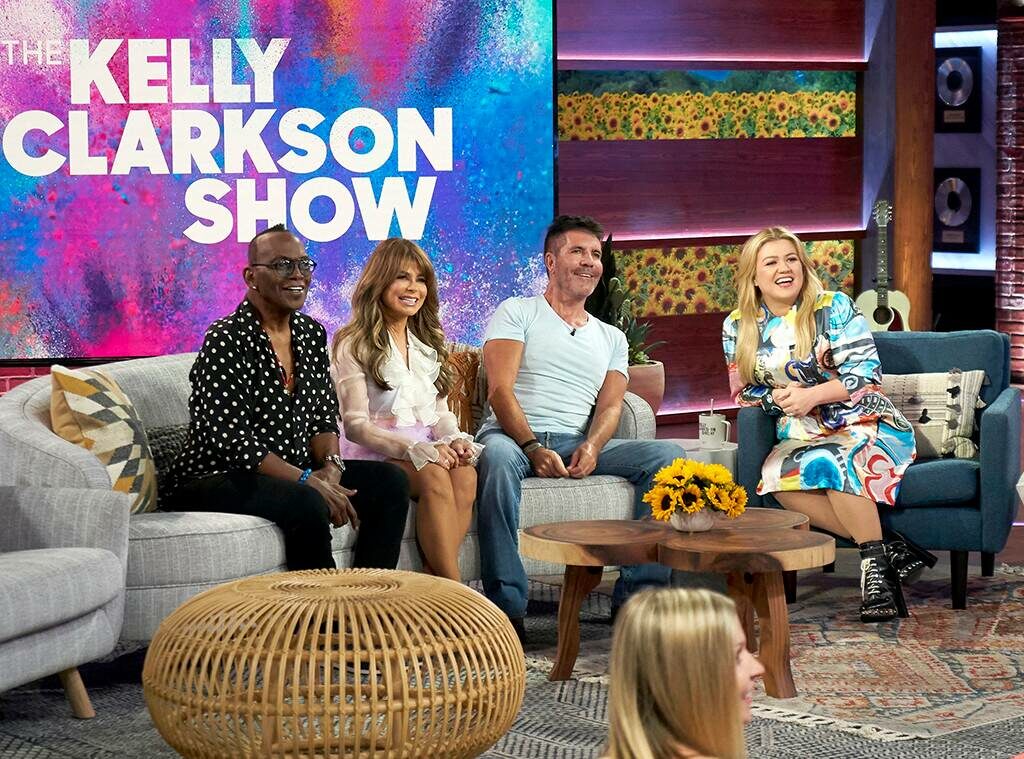 Little did Clarkson know her audition gave a great first impression toward the judges. Jackson called Clarkson a natural. "You came in and you were so raw and honest, with no pretense, that I was like, 'Yo, she's fire right there," he said.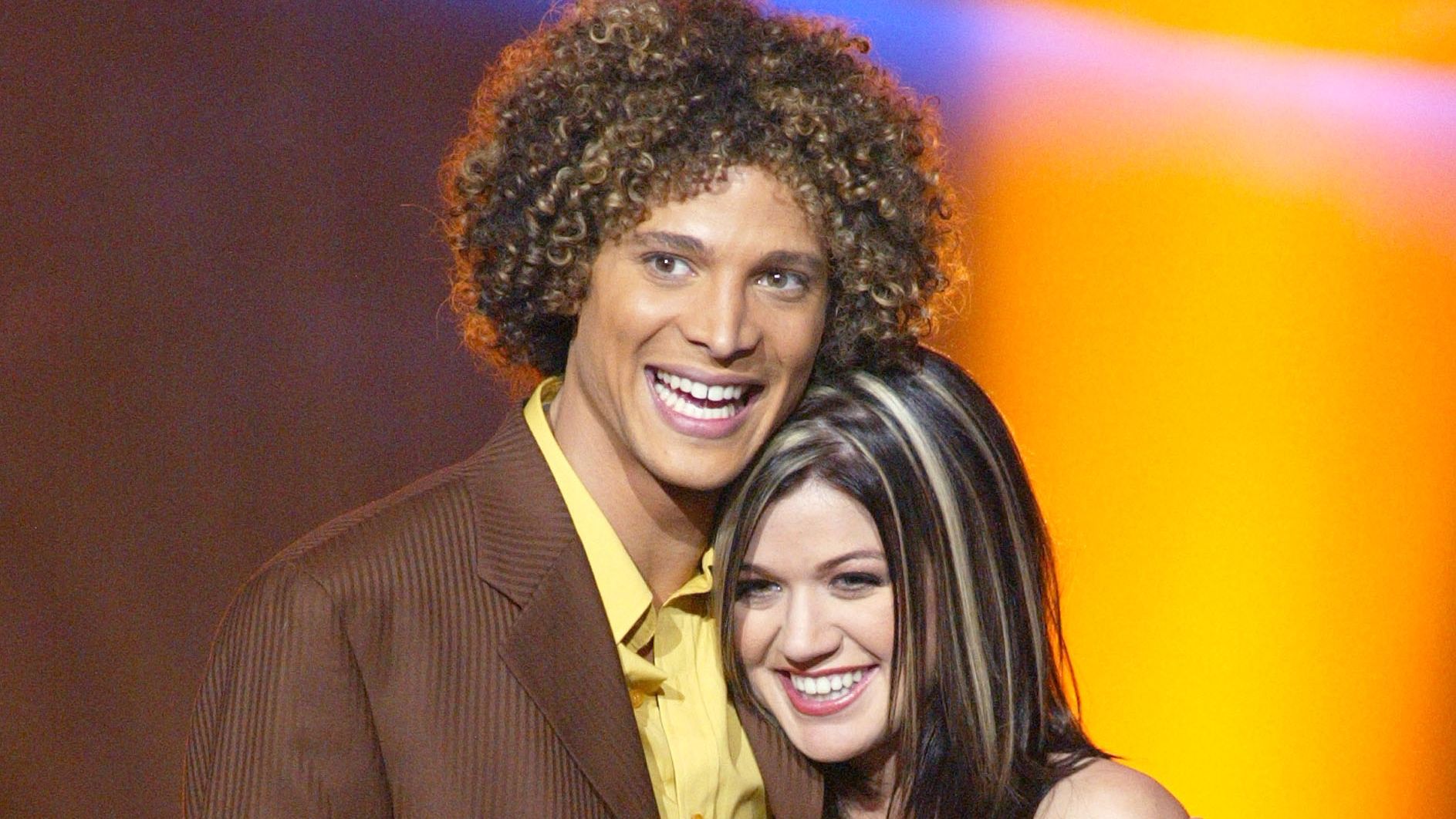 The Blast
Justin Guarini eventually joined the crew on set to look back at the last moment he and Clarkson shared on stage. It was the finale of the first season of American Idol in 2002.  Since that time, Guarini has enjoyed a successful career in theater and is a part of the Diet Dr. Pepper commercial campaign.
By: Leslie Vasquez
Picture credit: Getty Images