Beyoncé has held the music industry in her hands for years but it's clear she's finally got herself some competition.
With the premier of Disney's live-action Lion King came the release of the Beyoncé produced album titled The Lion King: The Gift. And with so many stars on the album, it's very clear who was the biggest one. Blue Ivy! She appears on the 15th track of the album singing in the beginning and at the end. The song is a love letter to black girls and women to love their skin, their complexion and their magic. Shout out to some favorite brown skin girls include Naomi Campbell, Lupita Nyong'o, and Kelly Rowland. The Lion King: The Gift easily has become a musical favorite.
At only 7-years-old, Blue Ivy has been on four of her parent's songs; Beyonce's "Wake Up" and Jay Z's "Glory." Blue is not only featured on Brown Skin Girls, but she also has her own writing credits. It looks like the oldest Carter child is following in her mother's footsteps with Beyoncé guiding her along the way to make sure she is successful.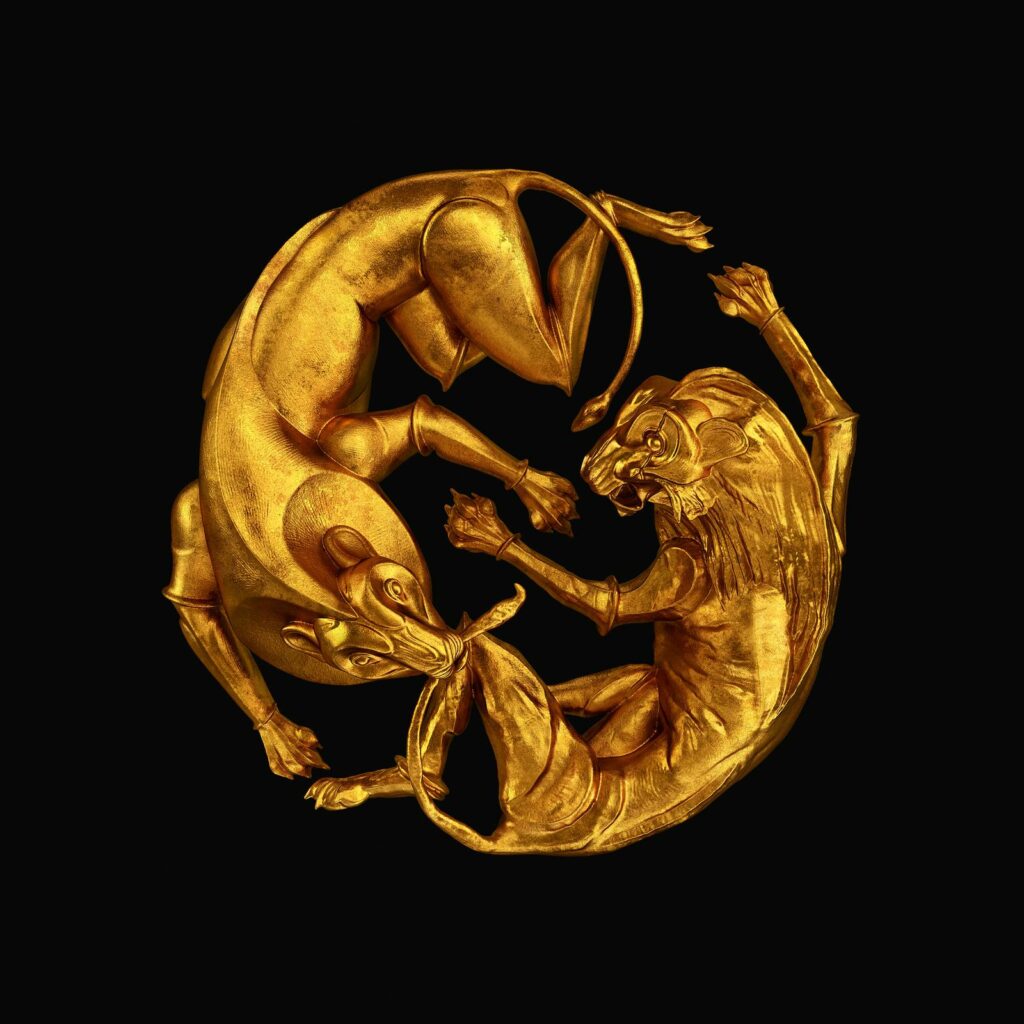 The Lion King: The Gift is described by Beyoncé as a love letter to Africa in her interview with Good Morning America. The singer and songwriter talks about using authentic Afro Beats on her album and talent from Africa. Her album features African artists such as Tekno, Yemi Alade, Mr. Eazi, Burna Boy, Tiwa Savage and WizKid. It also features Jay-Z, Kendrick Lamar, and Beyonce's co-star Childish Gambino aka Donald Glover. This marks Beyoncé 7th studio album and her 1st promotional album.
The Lion King: The Gift can be streamed on Tidal, Spotify, and Apple Music. The Lion King is now in theaters.
By: Madeline Brown
Feature Image: Getty Images