Tabitha Brown is many things; believer, wife, mother, daughter, friend, actress, vegan influencer, entrepreneur, and now a restaurant owner with the grand opening of Kale My Name in Los Angeles. The ribbon-cutting ceremony took place Sunday.
Standing with her team, restaurant partner Nemanja Golubovic, who gave his heartfelt speech beforehand, and general manager, Staci Janisse, Tabitha, full of emotion, spoke to the crowd first by saying her infamous greeting, "Hello there!"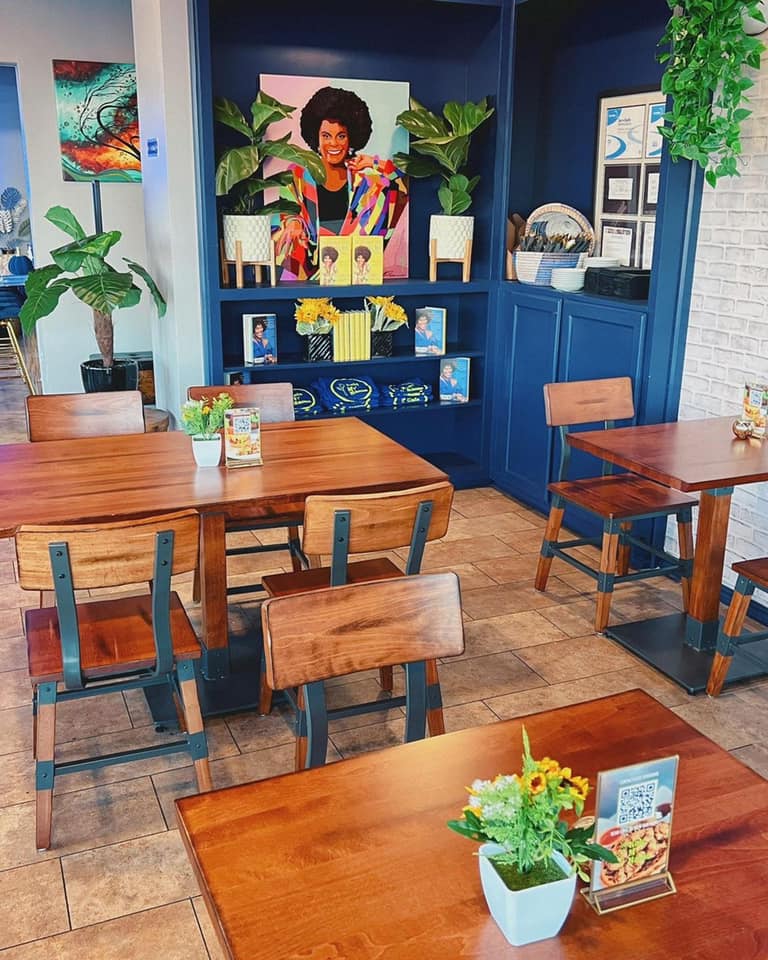 She then began, "I never thought I would have a restaurant. I never thought I would do anything with food." Adding, "I just wanted to be obedient to what God called me to do, for the last four years of my life, obedience has placed me here, and in Chicago (which Tabitha pointed toward her team acknowledging where they met). 
Tabitha says food can be different, healing, cruelty-free, and available. The "That's my business" star thanked her husband, children, and all those who continue to support her. Something Tabitha doesn't take for granted because she knows they (people) don't have to, but she's grateful. Watch the ribbon-cutting ceremony of Kale My Name below.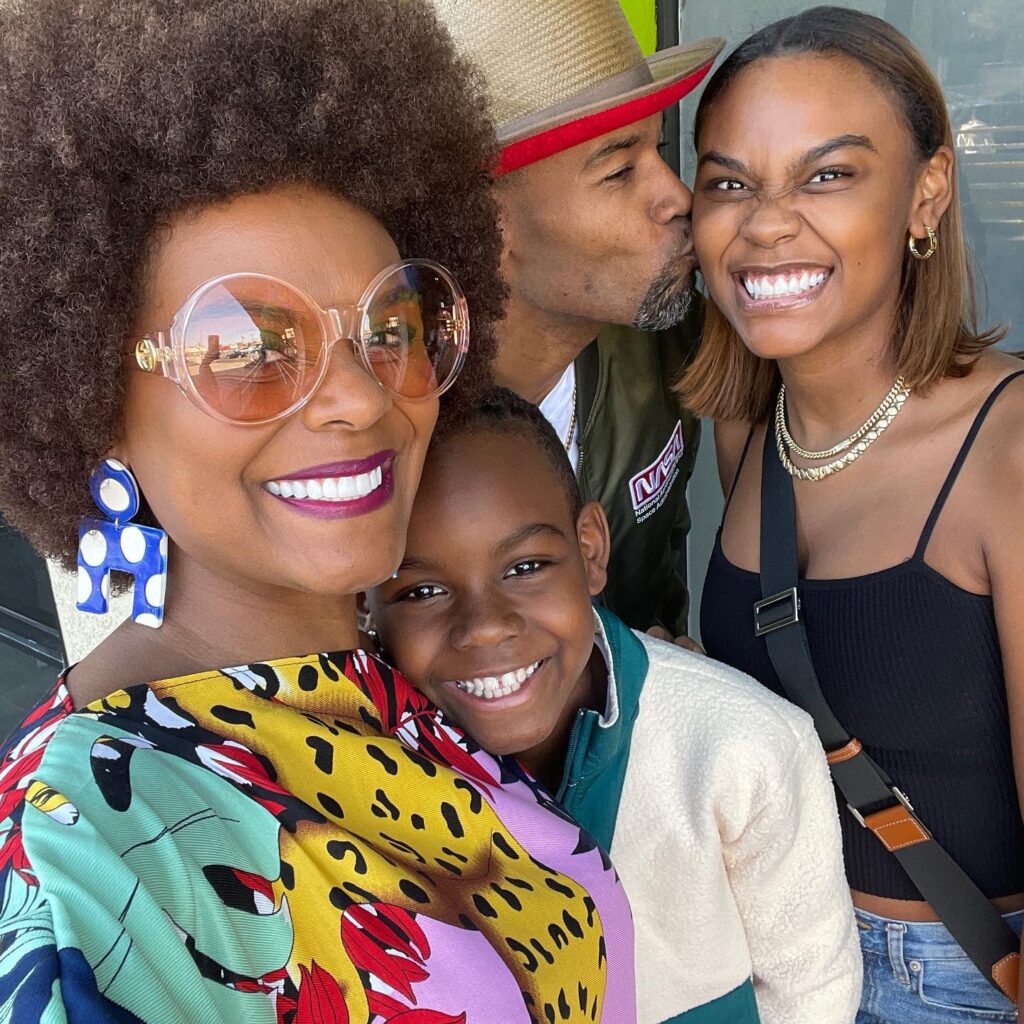 Congratulations Tabitha Brown on the opening of Kale My Name!
Photo Credit: Facebook