Tabitha Brown's new show It's CompliPlated debuts Thursday on the Food Network channel.
The vegan-inspired cooking show has "social media star and bestselling author Tabitha Brown" as host and "challenges four talented chefs to please a particularly tricky panel of judges with delicious dishes that meet both dietary restrictions and taste preferences. Chopped judge Maneet Chauhan provides her expertise as these competitors battle it out for the $10,000 prize!"
Tabitha shared her excitement in an Instagram post leading up to the show's debut.
View this post on Instagram
It's CompliPlated Premieres
THURSDAY Aug 11 10pm | 9c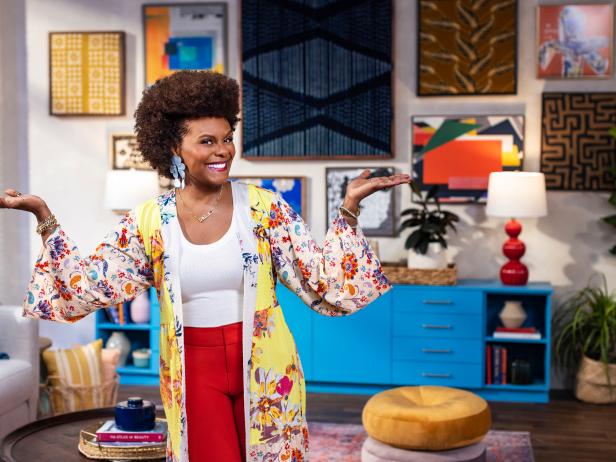 What vegan recipes will you be interested in learning "It's CompliPlated?" Join the conversation @bsm_mag
Photo courtesy of Food Network