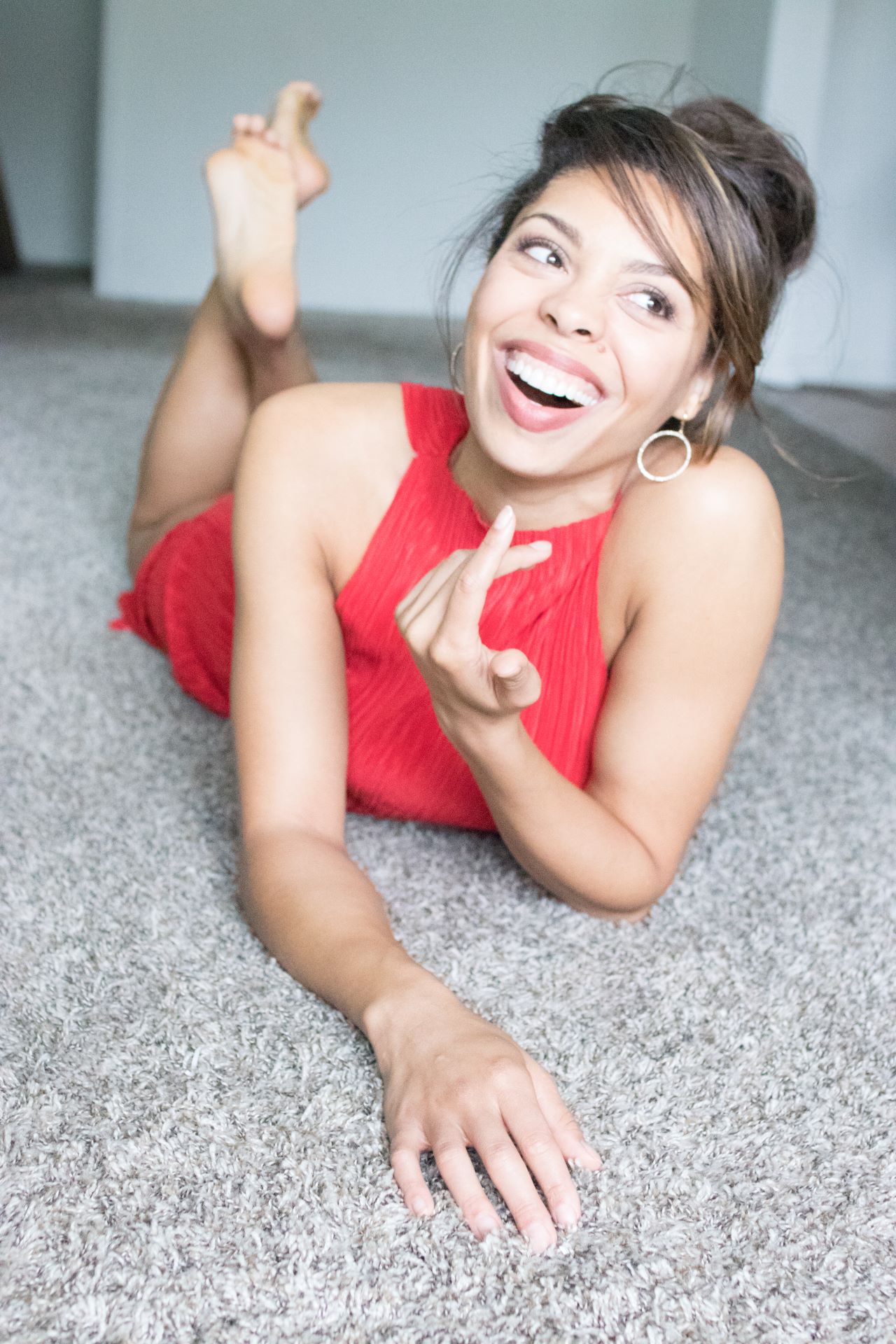 How did your acting career start? Did you always want to become an actress?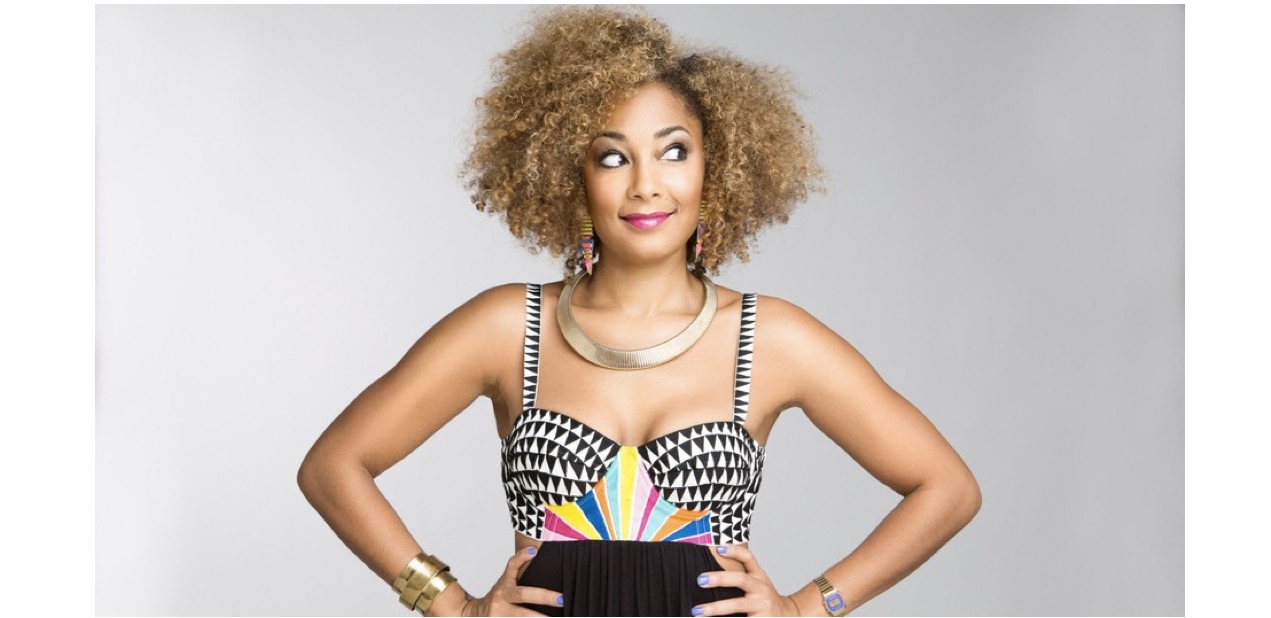 If you don't know! "She be knowin", Amanda Seals comedian, actress, poet and more has been making relevant news on social media and the comic stage. 
Taraji P. Henson is finally receiving her star on The Hollywood Walk of Fame on January 28, 2019. After winning 21 awards and being nominated for 69 it is well overdue!